Changing Lives One Family At A Time! Join Our Community Today & Become Recession Proof!
Recession Proof Is More Than Just A Program..It's A FAMILY!
Entrepreneurship is no longer a luxury.... it's a NECESSITY! As a community, we have to change the way we have been trained to operate financially.
This will allow us as people, to get out of the rat race & play the wealth creation game the way it's meant to be played.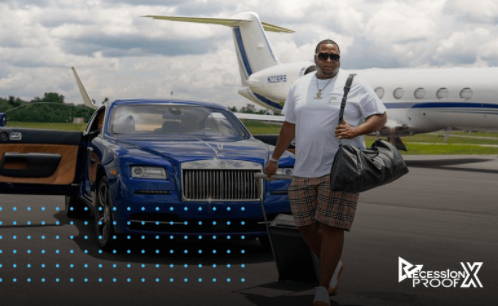 The Recession Proof Family Welcomes You....
We know that being an entrepreneur at some point you feel like you're on an island by yourself. This is what makes Recession Proof so unique, we have developed a complete family experience for everyone involved.
When joining the family, you get access to free networking events, mentee hosted trainings, telegram groups based off of different interests. We have Trucking, Real Estate, & several other telegram groups for expanding your knowledge. The special piece to this all will be your ability to network and build with other members in our Private Facebook community.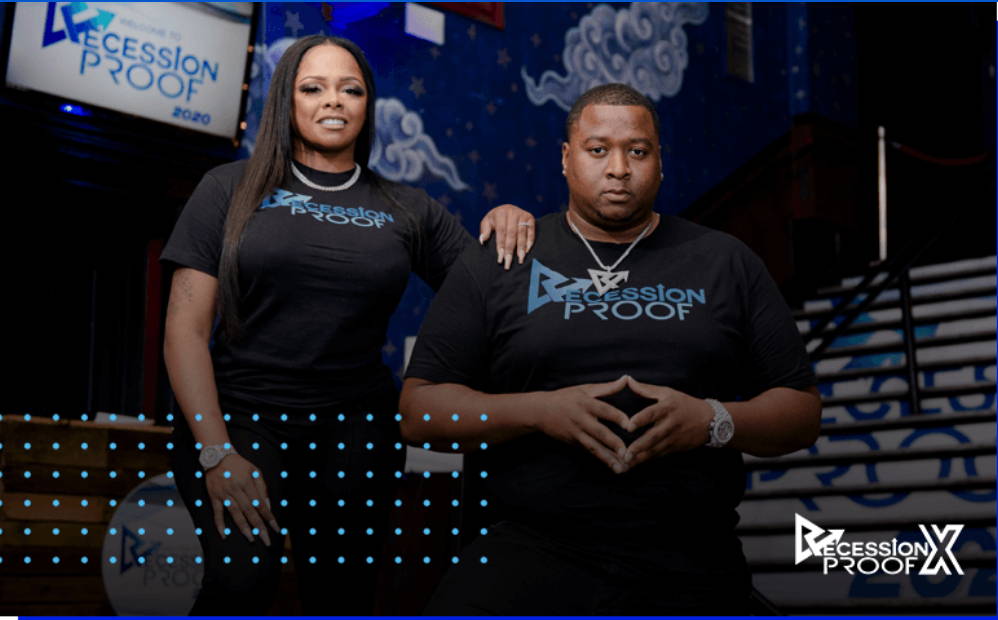 Marcus "Him500" Barney also brings in his circle of successful entrepreneurs and connections to help us expand our resources. You guys will gain access to his personal resources like his trust and asset advisor.
Marcus has a ton of resources and connections that have helped him become recession proof and you will gain access to them by being apart of the Recession Proof family. Most people know we have our own private jet broker/owner, American Express representative, and Exotic car importer within the family. Power of resources!